Voor wie is Ergotherapie Utrecht Works?
Wij zijn er specifiek voor (jong) volwassenen die lichamelijke en/of psychische klachten hebben. Dit kan je belemmeren in het uitvoeren van dagelijkse activiteiten die voor jou belangrijk zijn. Dit kunnen activiteiten thuis, op school, op werk of in de vrije tijd zijn.
Heb je pijnklachten, vermoeidheidsklachten en concentratieproblemen? Dit kan veroorzaakt worden door een hersenschudding, problemen in de
sensorische informatieverwerking, een whiplash, concentratiestoornissen, SOLK (Somatisch Onvoldoende verklaarde Lichamelijke Klachten, NAH (Niet Aangeboren Hersenletsel) of Covid-19.
Een goede balans in wat je kunt, wilt en moet doen is belangrijk. Door ziekte of een beperking kan er een nieuwe balans nodig zijn. Wij ergotherapeuten richten ons vooral op wat je nog wél kan.
We coachen en begeleiden je zodat je de dingen die je wilt doen, weer zo zelfstandig mogelijk kan doen. Dit kunnen alledaagse dingen zijn zoals school, werk, sport, hobby's, sociale contacten, zelfverzorging, huishoudelijke taken ed. uitvoeren.
Wij zijn NIET gespecialiseerd in het aanvragen van hulpmiddelen.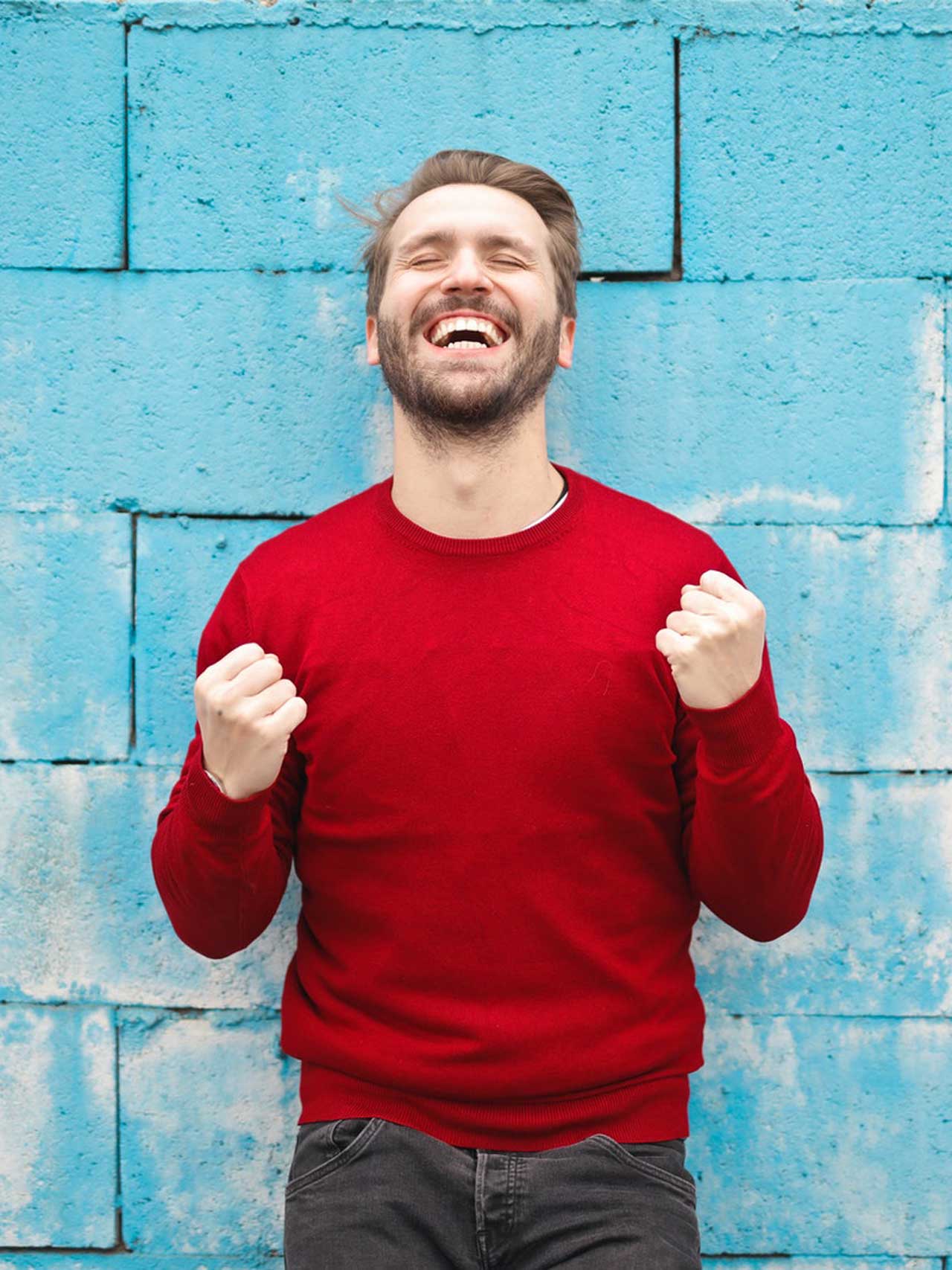 Hulpvragen waar we aan werken zijn bijv.:
Prikkels
Ik heb veel last van de prikkels om mij heen. Hoe kan ik leren hier beter mee om te gaan?
Duizelig & Misselijk
Ik ben vaak duizelig en misselijk sinds het ongeluk. Hoe kunnen deze klachten worden verminderd?
Vermoeid
Ik ben erg vermoeid na een school- of werkdag, wat kan ik anders doen?
Pijn
Ik heb veel last van pijn waardoor ik sommige dingen niet meer doe.
Balans
Ik heb geen energie meer voor mijn werk i.c.m. mijn vrienden/gezinsleven, hoe kan ik dit weer beter combineren?
Werken
Ik kan niet meer lang achter mijn computer werken.